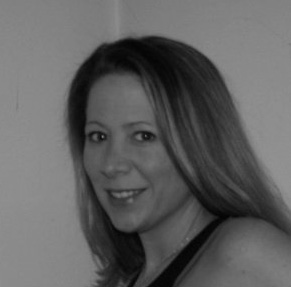 About: Rebecca Skane had been building websites since 2004. What began as a hobby turned into a passion. Her first online business was an extremely successful content site that sold at auction in less than one hour at full price. She now uses her strength in SEO to help local businesses. With over ten years' worth of experience, she takes pride in her craft.
Rebecca has a BA from Lawrence University in Wisconsin. She lives in Portsmouth, New Hampshire with her husband and two children and runs the local Portsmouth Book Club which has over 1,000 members. She is also the editor-in-chief for The Portsmouth Review.
Please contact me to discuss your project.